Has your original solar company ceased trading or won't support or help you with any repairs or warranty work with your solar pv system?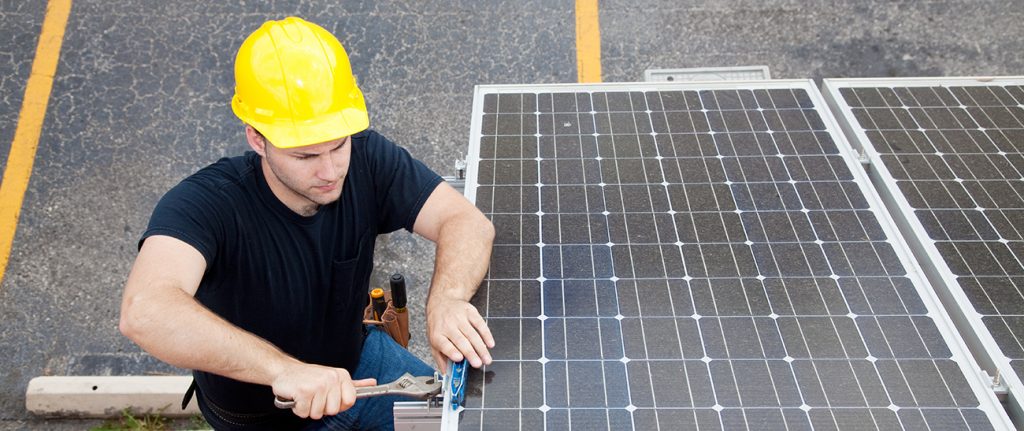 Help is at hand! Don't worry we are happy to undertake warranty work and resolve any issues if your original company is no longer available.
Furthermore if you notice that your solar panels are not generating and your inverter isn't working correctly we can help. Most electricians who aren't experienced in solar pv prefer not to get involved and product manufacturers in the main only deal with contractors and not end users.
We diagnose and repair faulty grid-tied solar PV systems across Derbyshire, Nottinghamshire, Yorkshire, Staffordshire, Leicestershire and Stockport, even ones that we didn't originally install.
Call us now on 0800 334 5182 to see how we can help!