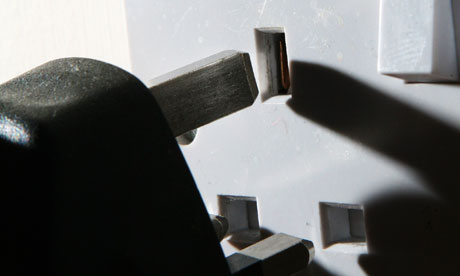 Most of us take electricity for granted. We use it every day and forget the dangers it can pose. Government statistics show that every year in the UK there are over 30 deaths and nearly 4,000 injuries from accidents in the home. There are also nearly 8,000 electrical fires in homes across the UK each year*.
Don't be one of these statistics, ensure your home is safe by arranging for an electrical testing inspection from Orbit Solar. 
Complete the enquiry form opposite and one of our electrical safety experts will contact you to arrange an electrical testing inspection.
*Source: shelter.org.uk
What does an electrical inspection involve?
The Electrical Safety Council recommends that you get your home inspected by a registered electrician at least once every ten years, and that landlords should get rental properties inspected before they are let out.
During the inspection, the electrician will:
identify any defective electrical work
check for potential electrical shock risks
check for electrical fire hazards
make sure all the wiring is safe.
earthing & bonding.
Appliances will not normally be tested as part of an inspection, but if the electrician suspects that they are potentially dangerous they would bring this to your attention.
How safe is your home? Eliminate the risks by arranging an Electrical Inspection.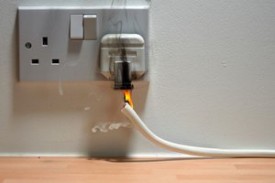 If the inspection report highlights any urgent problems, they should be fixed as soon as possible. All repair and installation work must be carried out properly.  In the event of any remedial works being required Orbit Solar are able to provide full fixed-price quotations and carry out all work required.
After you have had a full electrical inspection carried out you will receive a copy of the certificate or report confirming if the installation meets the UK national standard BS 7671 (Requirements for Electrical Installations) and that it is safe to use